Depending on the angle you use to look at how Brazil has reacted to the invasion of Ukraine by Russia, one could argue that Brazil is simultaneously on the side of the Russians, neutral, and opposed to the conflict. While Western nations were quick to condemn Putin, and even Switzerland has abandoned neutrality, the Brazilian government dithered somewhat on whether to call out Russia. In the space of a few days, Brazil signed off on a UN resolution denouncing the invasion, before President Bolsonaro declared the country would be "neutral" in the conflict, mentioning a crucial facet of the war for Brazilian interests: fertilizers.
Listen and subscribe to our podcast from your mobile device: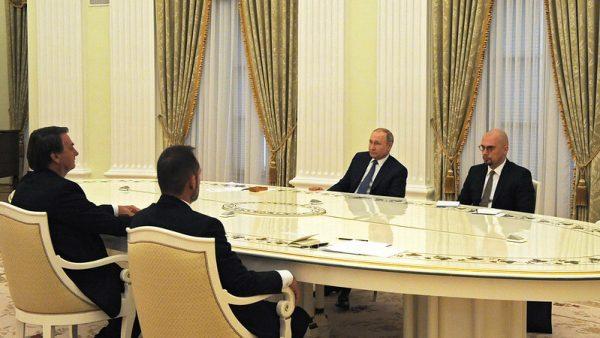 Spotify, Apple Podcasts, Google Podcasts, Deezer
This episode used music from Uppbeat. License codes: GB9VAWEVA3UJX4FQ, RJBPUTYKFHVIDCOS, PLSLJ8E4UFYOLBM8.
Do you have a suggestion for our next Explaining Brazil podcast? Drop us a line at [email protected]
Don't forget to follow us on Twitter and Facebook.