With freezing temperatures expected this week, the city of Wichita Falls Public Works Department is offering some tips to help keep your home's pipes from freezing.
When water freezes, it expands so water trapped in pipes when it freezes can cause a pipe to rupture.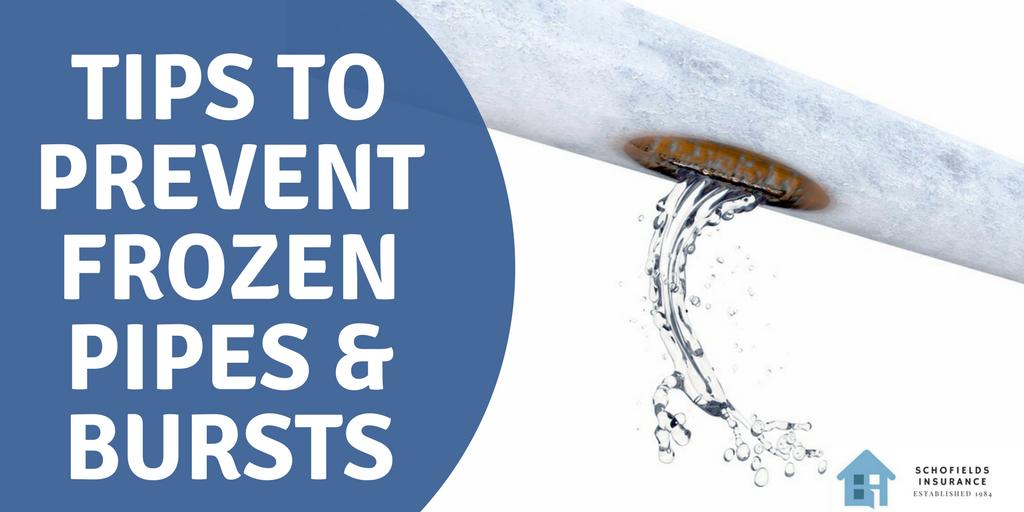 Pipes located in unheated interior spaces, such as attics, garages or under cabinets, are especially at risk for freezing.
What to know: A winter storm is headed to the region
For outdoor pipes:
Inside pipes:
What to do if your pipes freeze:
Water Distribution business hours are 8 a.m. to 5 p.m. Monday through Friday and their number is 940-761-4333. You can also call this number afterhours and on weekends.
There is a $30 charge for emergency shut-off service that will be added to your next month's utility bill. There is not a fee from the city to turn the water back on after an emergency shut-off.
This article originally appeared on Wichita Falls Times Record News: Winter storm precautions: How to prevent pipes from freezing