Christian Horner has warned that the sport does not want to get into a 'mirror war' ahead of the new season with Mercedes' wing mirror design proving a talking point over Formula 1 testing in Bahrain last weekend.
The Silver Arrows revealed some pretty eye-catching changes to their W13 last weekend with their minimalist sidepods and wing mirror structure.
Indeed, it caused quite the stir in the paddock and Horner was naturally asked about the changes, with it reported at first he felt the sidepod tweaks could potentially violate the rules before he and Red Bull suggested that those comments were wide of the mark.
Whatever you believe there, though, there does appear to be a discussion needed over the wing mirrors at least, with Mercedes' looking pretty developed on their car compared to those of several others, with many believing that the mirrors are meant to carry next to no aerodynamic function at all.
Ferrari's Mattia Binotto has also pondered whether the wing mirrors should be looked at, meanwhile, and it is clear that it is going to be discussed ahead of the first race in Bahrain this weekend.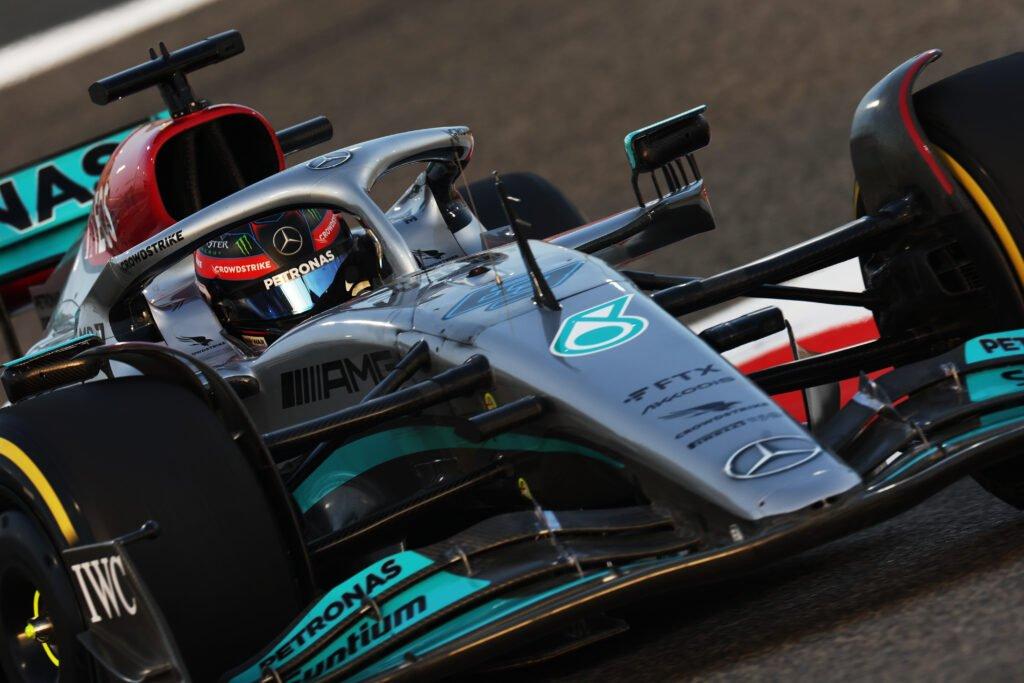 Speaking ahead of the Technical Advisory Committee meeting scheduled to discuss such matters before lights out in Sakhir, Horner said:
"We certainly don't want to get into a mirror war.
"So much time in these technical meetings over the last 10 years or so have been about the function of the mirrors and whether they become wings or not, at least probably not in the intention.
"So in the right forum, in the TAC meeting they have, that will probably be addressed and discussed there."
If the result of this meeting is that mirrors can carry aerodynamic parts we're going to see all manner of weird and wacky designs in no time at all.
The plan of the new rules was to try and keep smoother planes on the cars to improve airflow and reduce turbulent air off of the back of them, though, and so you can see it being likely that the mirrors will be ruled as needing to have no elements on them.
That said, then, it remains to be seen what happens with Mercedes' current set-up.