Say Yes Guilford President and Chief Executive Officer Wendy Poteat dropped a bombshell on the Guilford County Board of Commissioners when she spoke to the board at the commissioners' annual retreat on Thursday, March 17.
Poteat told the board that the national Say Yes organization was now out of business and she added that Say Yes Guilford was strongly considering a name change so as not to give credit to a "defunct" organization for the work her local organization is doing.
Anyone with a child in the Guilford County Schools system in recent years knows the story of Say Yes To Education in the county.In 2015, with a great deal of fanfare, the philanthropic organization came into Guilford County and announced that it would pay the last dollars needed to allow all graduating seniors to pay for college regardless of the financial situation of the student or the family.The organization worked with private donors, a list of colleges and scholarship organizations to see that any child graduating could afford college.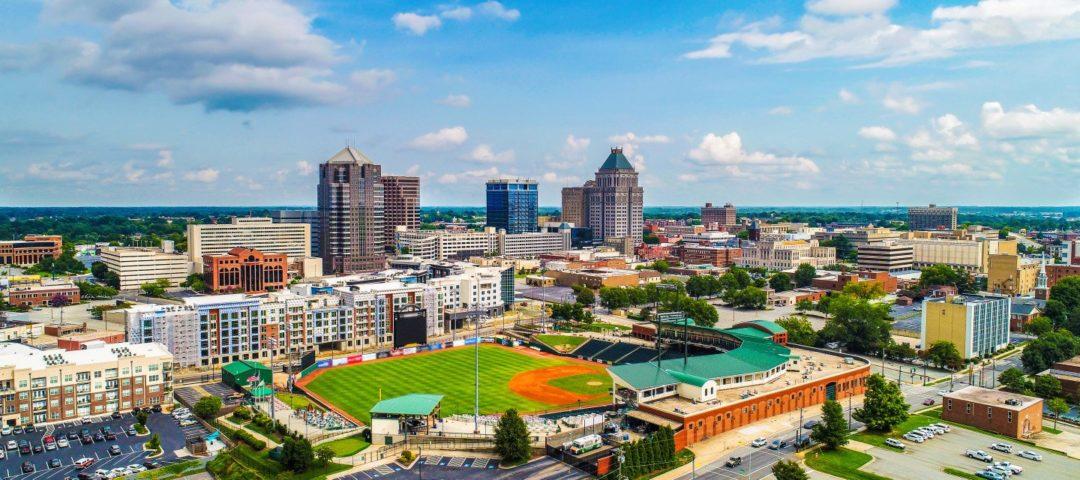 Some families even moved to Guilford County specifically to get the benefit.
In March of 2017, the Rhino Times ran a story titled "Say Yes May Have To Say No" stating that the funding model for Say Yes Guilford was completely inadequate and that the organization was facing an enormous financial shortfall that made it impossible to deliver on its promises.
Poteat said that, after that debacle, there were two years of "radio silence" from the national Say Yes To Education.
"I don't know if you guys know this, but the national organization of Say Yes has gone out of business," she told the board.
"And we're having a conversation of, should we still be 'Say Yes' in this community," she said.
Poteat added, "One of the things I will share with you is that, these support services we're doing, this is not the Say Yes model.We don't want to give a defunct group the credit for the work that we're building out in this community"