Promising review:"I will never be a person that folds underwear. It's never going to happen. That photo that comes with this product? Not me. But a simple tool like this turned out to be what it takes just to know where things are. Left. Center. Middle. Any organizer made of cloth was out. I wanted something rigid but adjustable. If an organizer has soft sides, it's going to end up underneath the things it's supposed to be separating.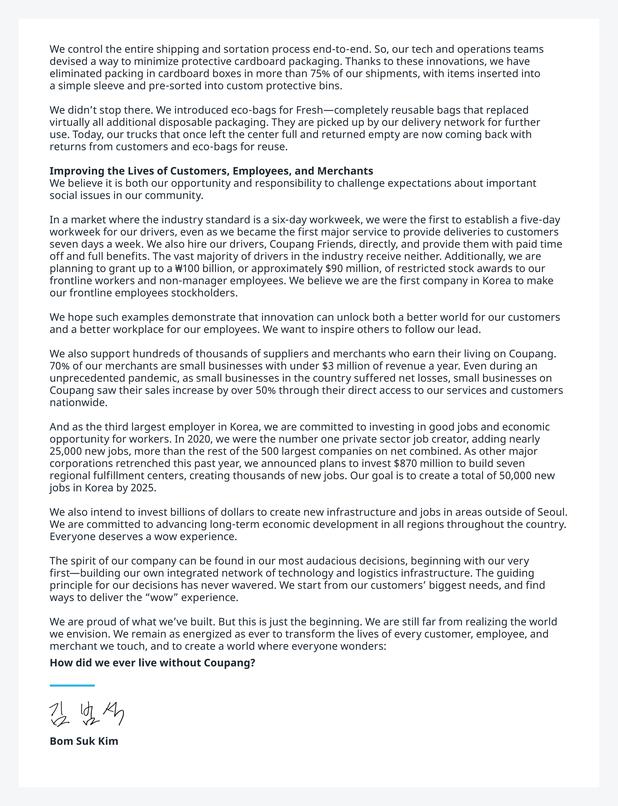 These fit firmly where I put them, and there are no corners to snag clothing or hurt your hand on when you reach into the drawer. Well-engineered product.I created three sections to my large top dresser drawer by adding the partitions front to back. I am so pleased with the difference that I am ordering two more sets so I can do my other drawers also.
These OXO dividers cost more than the flimsy ones, but if I wasn't able to buy these, I would just not buy organizers." —SeattleBookMama
Get a set of two on Amazon for $19.99.