3. Prepare a recovery area
Due to mobility limitations, you will likely do a lot of sitting during the first few weeks after your return from the hospital.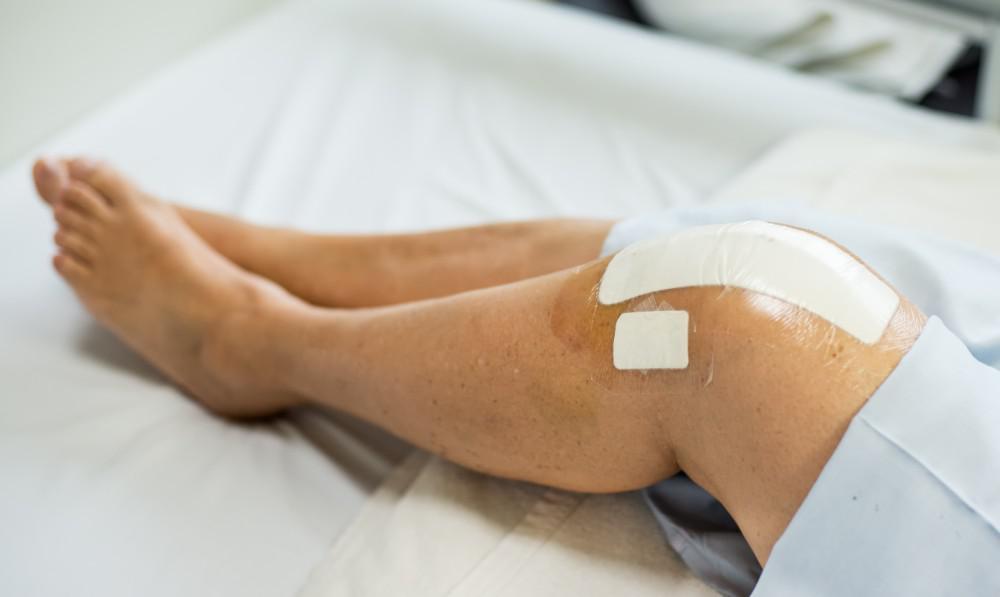 Designate a recovery area (usually the living room) with a sturdy chair to relax in. The chair should be high enough that it is easy to sit down and get up from. It should have arms and a solid back so you don't fall.
A recliner is a good choice because you can elevate your legs. Place a sturdy footstool in front of your chair if you don't have a recliner. Some chairs have a device to tilt you slightly forward, making it easier to get up.
Your recovery area should also contain items within arm's reach, in case you need them quickly.
Consider having the following items on hand near your chair: