The government of Afghanistan has banned the YouTube page of the deeply offensive and anti-Islamic video, known as "Innocence of Muslims."
Originally, Ars and other media outlets had reported Afghanistan had blocked all of YouTube. That report was subsequently corrected on Twitter by Aimal Faizi, chief spokesperson for President Hamid Karzai.
"Afghanistan has not banned [the] YouTube website," he wrote. "[The Minister of Information and Communications] had asked [the Ministry of Communications] to ban the video insulting the Prophet Mohammad in YouTube, not YouTube," he wrote.
The video, which was produced by an Israeli filmmaker living in California, sparked violent protests Tuesday evening at the American embassy in Cairo. That evening also saw violence outside the American consulate in Benghazi, Libya, where the American ambassador and three of his staff were killed.
"We have been told to shut down YouTube to the Afghan public until the video is taken down," Aimal Marjan, general director of Information Technology at the Ministry of Communications, had originally told Reuters.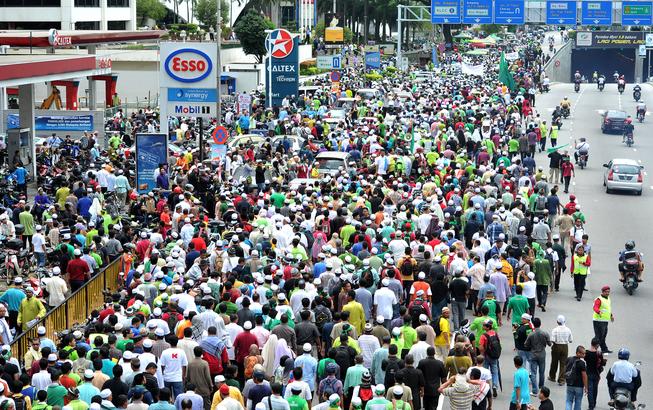 However, a presidential spokesperson told the Washington Post that the country was definitely not blocking the video sharing site.
"YouTube access is not blocked in Afghanistan," said Amal Faizi, chief spokesman for President Hamid Karzai.
That account was confirmed by Ron Deibert, director of the Citizen Lab at the University of Toronto.
"We were able to test through a proxy in Afghanistan and found that while the controversial movie clip was blocked, youtube.com was accessible," he e-mailed Ars.
This targeted censorship is much more precise than occasions when countries have previously banned the entire video sharing site as a way to stop offensive content, including in China, Pakistan, Iran, and others.
Still, Afghanistan, as a country, remains largely offline anyway. According to figures published in the CIA Factbook, the Internet penetration rate is just 3 percent, with 1 million out of a total population of 30 million online.
So far, the Ministry of Communications and Google, YouTube's parent company, have not responded to requests for comment.