If you're anything like us, you merrily douse your face in pricey lotions and potions while neglecting the rest of your body. In short, this is silly, because a hard-working body moisturiser can help combat all those niggling skin issues, from itchy dryness to unsightly bumpy bits.
To help you find the best body moisturiser for your skin type, our testing team recruited 400 panellists to try 29 different body butters, lotions and creams. Behold, their top 10 at a glance:
Which is better for dry skin: cream or lotion?
This choice depends on the texture of the product. Lotions tend to be lightweight and absorb quickly, so if you don't need a huge hydration top-up, opt for one of those.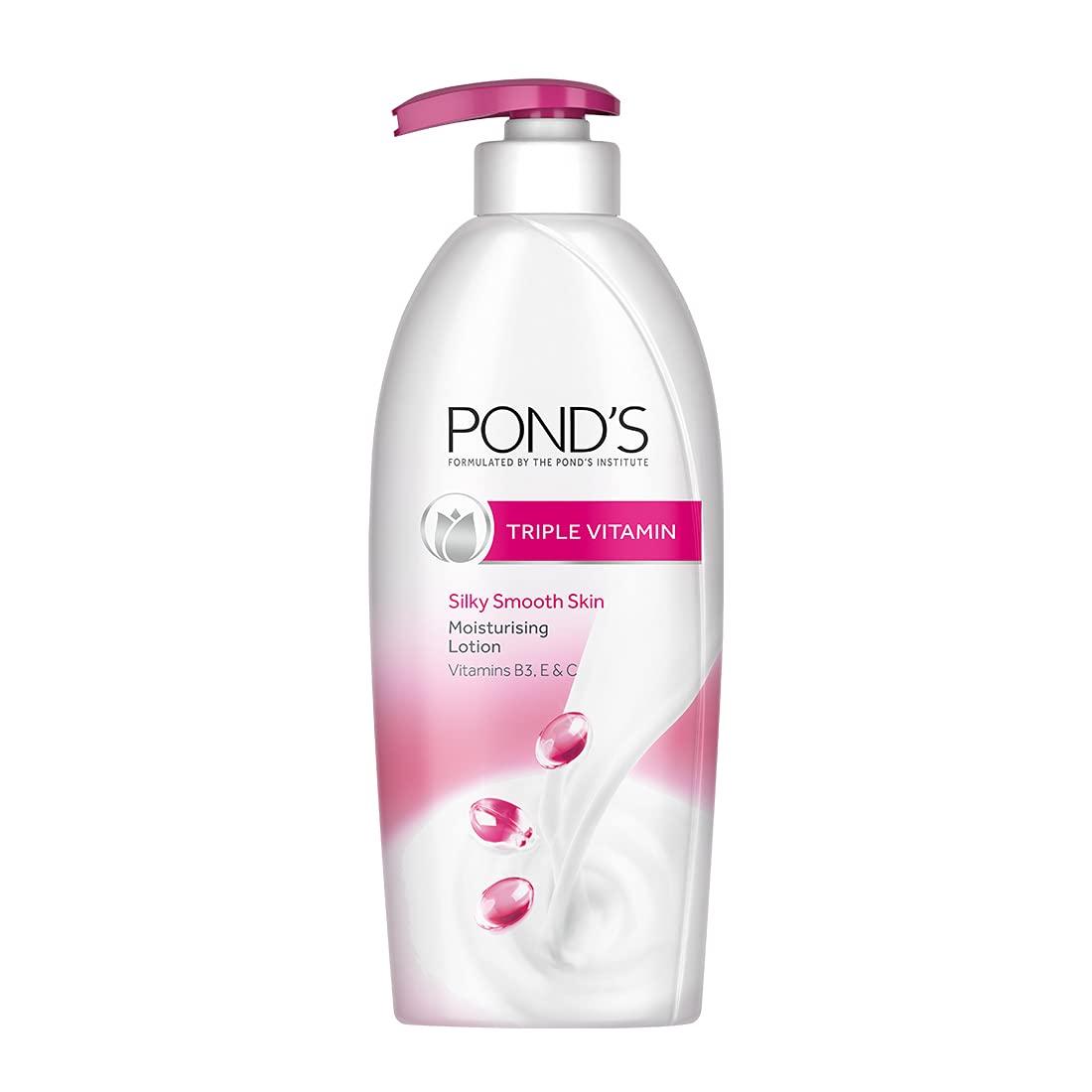 If your skin needs more TLC, a heavier cream will comfort it like a fluffy blanket. They're usually packed with more nourishing oils than lotions, which gives them a thicker consistency, meaning they'll take longer to soak in. This may be frustrating if you're always in a rush, but the benefits are worth those few extra minutes.
You might opt to change your type of moisturiser with the seasons. Creams can offer heavy duty help in winter when the temperature and humidity drops, while lotions minimise unwanted greasiness in summer.
When should I apply a body moisturiser?
To help seal in moisture, apply the product when your skin is damp, such as immediately after a morning shower or relaxing bath. Slight wetness helps emollients sink in, improving smoothness, and oils trap water to maintain hydration.
Just remember not to apply body moisturiser to your face, as it may contain harsher ingredients than could irritate the more delicate facial skin.
How we test
Our 400 testers put 29 brands of body moisturiser to the test, judging each product on how quickly it absorbed, how nourished and soft it left their skin and how long it took to notice results. They also noted if they experienced any soothing or firming effects.
Using the Multi Skin Test Center device in the Prima lab, our expert testing team measured the hydration level of skin before and immediately after using each product to check for fast results. To assess longevity, they repeated the test six hours later.
From NEOM to The Body Shop, these's a body moisturiser for everybody on our roundup.
Let's help save your skin...