Hot Tub Time Machine 2 will begin filming this June, it has been confirmed.
Actor Craig Robinson, who played Nick in the original movie, revealed the project's start date, explaining that he has seen an early version of the script.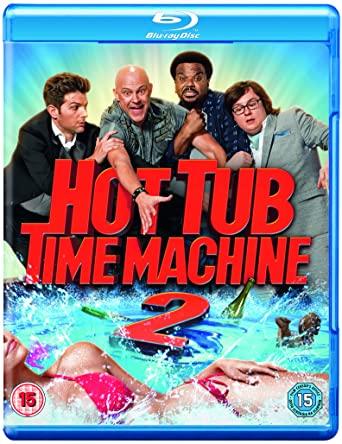 MGM has been developing a sequel to the comedy with director Steve Pink for several months.
It was previously reported that Robinson, Rob Corddry and Clark Duke would reprise their roles in the film, but that John Cusack is unlikely to return.
However, Robinson told Collider that "negotiations are still going" on with the cast, hinting that Cusack could be on board.
The 2009 original film centred around four friends who are bored with their adult lives. After a drunken night in a ski resort hot tub, they awaken to find themselves back in 1986 with the opportunity to set their lives straight.
Watch the Hot Tub Time Machine trailer below: