Despite owning one previously, he says he is only now receiving threats of legal action from Cheshire West and Chester Council after a neighbour submitted a noise complaint against him.
Chris told the Globe: "I only use the hot tub a couple times a week for an hour and then my neighbour put a noise complaint in saying it was too loud.
"The council have taken it onboard and are threatening me with an abatement notice if I continue to use it."
Chris says he bought the Lay-Z-Spa hot tub in March
Chris now says he feels like he can't go into his garden or make a noise due to fear of legal action being taken against him.
He said: "I literally can't use the hot tub now so I've had to put it in my back of my garage. Now I'm stuck with a product I can't even use."
When Chris purchased the hot tub, he said there was no signs that it could be classed as a noise nuisance.
Chris added: "It is literally just the noise of bubbles and a pump. I don't understand why the council are threatening me.
"I asked them for the noise levels I am allowed and they said any noise that annoys a neighbour can be classed as a nuisance and wouldn't specify any further."
Chris contacted Lay-Z-Spa about the complaints to which they responded saying their spas are "within the legal limit".
A spokesperson from Lay-Z-Spa said: "Unfortunately, we do not have access to any noise test that might have been undertaken in our spas.
"We can, however, advise that the noise that our spas product are within the legal limit otherwise we would not be able to sell them on the UK market."
Chris says he received a letter from the council on July 21 which outlined that the council had been round to listen to the noise of the hot tub and record it without his knowledge.
Chris said: "I am sat on my own with no music on on the opposite side of my garden at 6.30pm, it's not like it's late at night when I use it.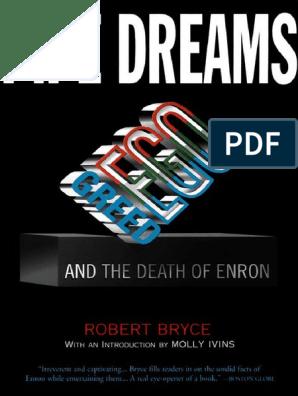 "Now if I make any noise with it I can have legal action taken against me or items seized from my house, it's ridiculous."
Chris said when he first opened the letter from the council, he was shocked.
He said: "I thought it was a joke at first because I didn't think bubbles made that much noise.
"The council won't tell me what I can and can't do and now I'm scared to make any noise in my garden. I feel like a prisoner in my own home.
"I'm annoyed at the council. I've bought this brand new home, I live on my own, I've done my garden out nice and now I can't even sit in it and enjoy it.
Chris says he spent time on making his garden look nice to enjoy the hot tub
"I bought in good faith and now it's a wasted product and money at the moment.
Chris says he fears about being taken to court over the noise complaint.
He said: "I've never been in trouble in my life, and I don't want to be in trouble or get an abatement notice.
"At the end of the day it's just bubble sounds it's not like I'm having a party or being loud, I haven't even got music on."
A spokesperson from Cheshire West and Chester Council said: "Following a complaint in relation to the use of a hot tub, the Council's Environmental Health service is investigating the matter.
"No statutory nuisance has been established.
"A letter has been sent to let the resident know about the alleged noise source and the nature of the complaint.
"The Service has offered to discuss the issue to find a solution.
"The Council has a duty to investigate noise complaints and the letter explains the possible outcome if a nuisance is established.
"Nuisance is not based on decibel levels, it takes account of elements including the time of day, how often, how long, frequency and how loud."