COAL TOWNSHIP — College basketball analyst Seth Davis likes to call them "Glue Guys."
A glue guy — or girl — is the type of player who might not score in double figures or grab 15 rebounds but does the kinds of things a team needs to be successful.
That's the role that Southern Columbia seniors Cassidy Savitski and Colby Bernhard played in Friday night's 50-46 state semifinal victory over Mount Carmel at Shamokin High School.
"We keep Cassidy in there for the intensity of her defense. She's not afraid to go for the ball," Southern Columbia coach Kam Traugh said. "She's probably our best hustler and most willing kid to get on the floor."
With three players who score in double figures, and another who averages nearly nine points per game, the potent Tigers offense doesn't need much scoring from either Savitski or Bernhard. When called on Friday, however, both provided key baskets.
Savitski, who averages less than a point per game, scored four points in the victory, including a bucket off an inbound pass under her basket that broke a fourth-quarter tie.
"I go in there and absolutely give it my all on defense," Savitski said. "I know I'm a defensive player, and that's my role on the team — to get to every ball and go crazy on defense."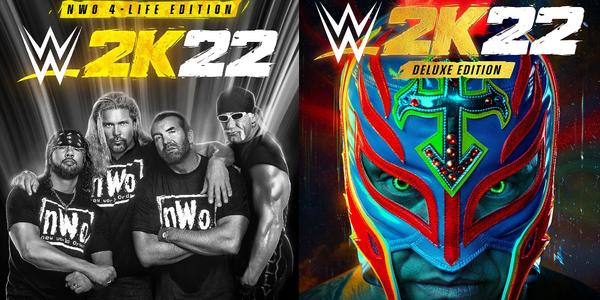 Her first basket came on an offensive rebound and putback in the second quarter when the Tigers trailed by six points — Mount Carmel's largest lead of the game. It sparked a 7-0 run in the final 1:22 that gave Southern Columbia a one-point lead at the break, 24-23.
Bernhard scored in the half-closing run. Left alone at the 3-point line, she made an opportune cut to the basket, caught a pass from Summer Tillett, and laid in the ball to pull the Tigers within a point.
Savitski's other hoop put Southern Columbia in front 37-35 with 6:16 left in the game. Later in the fourth quarter, the Red Tornadoes pulled within 46-44 with 1:17 left on an Alyssa Reisinger bucket inside. On Southern Columbia's next trip down the floor, Savitski made a beautiful pass over Reisinger after Tigers post Alli Griscavage sealed her off. Griscavage spun to the hoop for an easy layup off the feed to push the lead to 48-44.
"I definitely know how talented Alli is, and I knew she could score on Alyssa," Savitski said. "I felt confident when she put her hand up for the ball (that) she could catch it and make the layup."
With Savitski playing well at both ends, Bernhard didn't play much in the fourth quarter, and she only attempted one second-half shot. However, with Southern Columbia clinging to a two-point lead with eight seconds left, Bernhard had to take the two toughest foul shots of her career.
"There was definitely some nerves there, but we practice our foul shots every day," she said. "I know to tune everybody out and just put them in."
Bernhard knocked down the first foul shot easily, but after she took the ball from the official a whistle sounded. Mount Carmel coach Lisa Varano had come to midcourt to let the official closest to her know she wanted a timeout after a second make. The official inadvertently blew her whistle with Bernhard holding the ball for her second shot. After a brief delay, Bernhard calmly buried the free throw to give Southern Columbia a four-point advantage.
"I tried to not let it get to me," Bernhard said. "I just kept my focus, and just made sure to sink it in."
The Red Tornadoes got an open 3-point look for Jenna Pizzoli that hit the rim. Ava Chapman snared the long offensive rebound and dribbled a few feet to the 3-point line. As she turned to fire a shot, Savitski blocked it with her right hand and grabbed the loose ball, setting off a wild on-court celebration by the Tigers and their fans.