CLANCY OVERELL | Editor | CONTACT
A Betoota Heights man has today revealed just how easy it is to become an expert in something he previously knew nothing about, with only a couple hours on YouTube under his belt.
Declan Dim (34) has today called up his plumber to tell him that after 'doing a bit of research' – he doesn't believe that his toilet is clogged.
This is an interesting hill to die on for Declan, considering there is currently a brown muck of paper and human shit spewing out of the loo and splashing all over the tiles.
All he needs to do is find a time for the plumber to come round and unclog this thing with a plunger and a bit of drano, but now there is shit everywhere because he decided to 'simply ask questions' before following the advice of someone who is considered an authority on this issue.
But after finding enough likeminded conspiracists online to validate his beliefs with unsubstantiated research, this suburban whitegoods salesman has decided that his clogged toilet isn't clogged, and he can't be convinced otherwise.
"Yeah. Look mate" says Declan, who now feels empowered by the misinformation to confidently explain to a man – who has been unclogging toilets for decades – that his entire career, which started with a 4-year apprenticeship, was good for nothing.
"Been doing a bit of research online…" says Declan.
"And like, you are entitled to your opinion and everything"
"But I just don't believe the toilet is clogged"
It's a belief that contradicts an expert's findings, and as someone who didn't do too well in school, it makes Declan feel powerful beyond measure to be able to do that.
Especially while talking to the same tradesman who summaried that someone has either used way too much toilet paper or has accidentally flushed a tampon. Either that or the bamboo shoots in the garden have made their way into the pipes.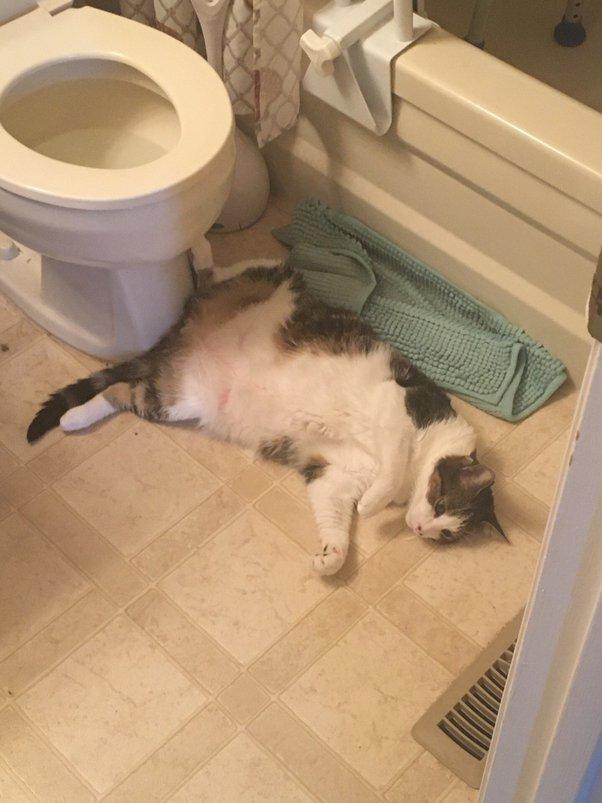 "What?!" asks the plumber.
"Are you off your fucken head?"
Declan chuckles at the expert's response, in the same way anti-vaxxers do when presented with centuries worth of medical science.
"Haha. Settle down mate"
"You nearly had me… Like I was GOING to let you unclog my toilet…"
"But now you are being divisive…"
"How much are they paying ya?"
The plumber attempts to calm himself down as he realises he is actually dealing with an old fashioned idiot.
"How much are who paying me?" asks the plumber.
Declan sneers again.
"Drano"
"You know they are like the most sued drain cleaner and solvent company in the world, right?
"Haha. Yeah"
"The oxidizing chemical reaction actually has been proven to cause autism too"