Question:Is it OK to flush dead — or alive — mice down the toilet?
Answer:No, according to the city of Loveland's guidelines (What Not to Put Down the Drain): "Avoid putting items other than toilet paper down the sewer as they will eventually build up and cause a backup."
Ways of dealing with dead mice: Using disposable gloves, place the mouse or mice in a plastic bag then double bag in another plastic bag and seal or tie it off. Place in your trash. Clean and disinfect items and areas touched by mice.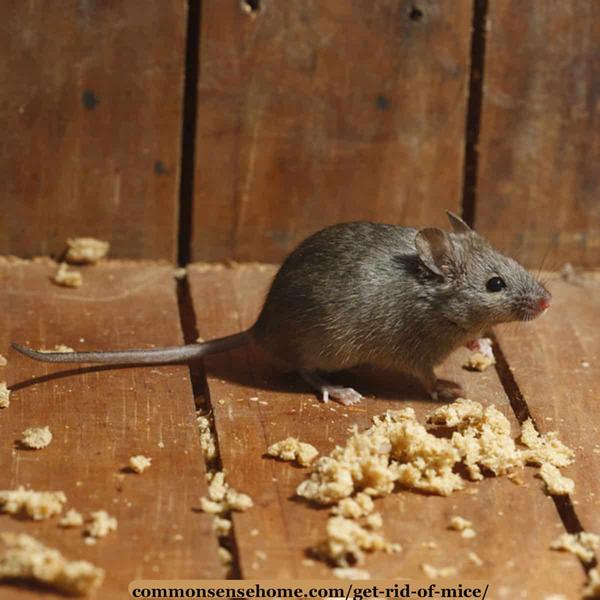 For ways of dealing with live mice, go to humanesociety.org/animals/mice/tips/solving_problems_mice.html.
Larger animal carcasses such as horses, dogs, wildlife, etc. can be brought to the Larimer County Landfill for disposal. The rate is $12 per hundred pounds.
Prescription and non-prescription medications should not be flushed either. Larimer County residents can drop off over-the-counter medications at the Household Hazardous Waste Facility at the Landfill on Tuesdays, Thursdays, Fridays and Saturday from 9 a.m. to 4:30 p.m. Watch for announcements of periodic "take back" events held by local police departments and the Drug Enforcement Agency.
Question:My husband says not to flush wooden matches down the toilet. Do you have an opinion?
Answer:Please reference the city's guidelines that nothing but toilet paper should be flushed.
Patty looks forward to receiving and answering questions from readers. Please send to: rwatson@larimer.org or phone 498-5772.