To hear more audio stories from publications like The New York Times, download Audm for iPhone or Android.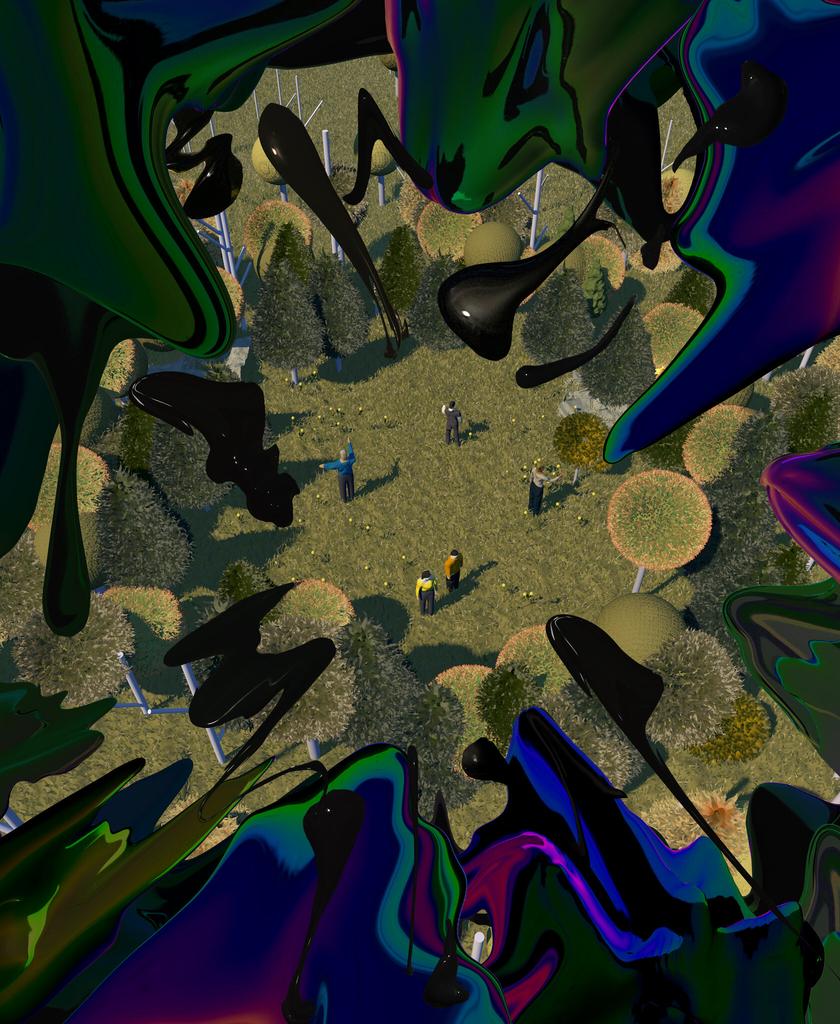 On the day the little investment firm Engine No. 1 would learn the outcome of its proxy battle at Exxon Mobil, its office in San Francisco still didn't have furniture. Almost everyone had been working at home since the firm was started in spring 2020, so when the founder, Chris James, went into the office for a rare visit on May 26 this year to watch the results during Exxon Mobil's annual shareholder meeting, he propped his computer up on a rented desk. As an activist investor, he had bought millions of dollars' worth of shares in Exxon Mobil to put forward four nominees to the board. His candidates needed to finish in the top 12 of the 16 up for election, and he was nervous. Since December, James and the firm's head of active engagement, Charlie Penner, had been making their case that America's most iconic oil company needed new directors to help it thrive in an era of mounting climate urgency. In response, Exxon Mobil expanded its board to 12 directors from 10 and announced a $3 billion investment in a new initiative it called Low Carbon Solutions. James paced around the empty office and texted Penner: "I was doing bed karate this morning thinking about how promises made at gunpoint are rarely kept. Exxon only makes promises at gunpoint."
At his apartment in TriBeCa, Penner, who had conceived and run the campaign since its inception, was obsessively focused on making sure that even the last moments before the annual meeting were used strategically. For weeks he had kept a tally of whom he thought big shareholders would back, but because they could change their votes until the polls closed there would be no certainty until the end. He had stayed up late the previous night writing a speech to give during the five minutes he was allotted to address shareholders, scribbling in longhand in a spiral notebook. He was hearing from major investors that the company was mounting a last-minute push, calling shareholders to swing the vote in its favor.
Penner took a quick shower and sat down at his desk for his speech. He had been sitting at the same spot since the start of the pandemic, holding virtual meetings to drum up support for Engine No. 1's four nominees. Doubling down on fossil fuels as society tries to decarbonize was only one criticism he levied against Exxon Mobil; he also underscored the company's declining profitability and the fact that, when the campaign started, no one on the board had experience in the energy industry. When the meeting began, Penner was the first shareholder to speak. "Rather than being open to the idea of adding qualified energy experience to its board, we believe Exxon Mobil once again closed ranks," he said. Driving humanity off a cliff wasn't good business practice anymore, he added, and shareholders knew it.